maandag 16 januari 2012
Please for the next 7 days go crazy and vote vote vote as many times as you can! It takes less than a minute!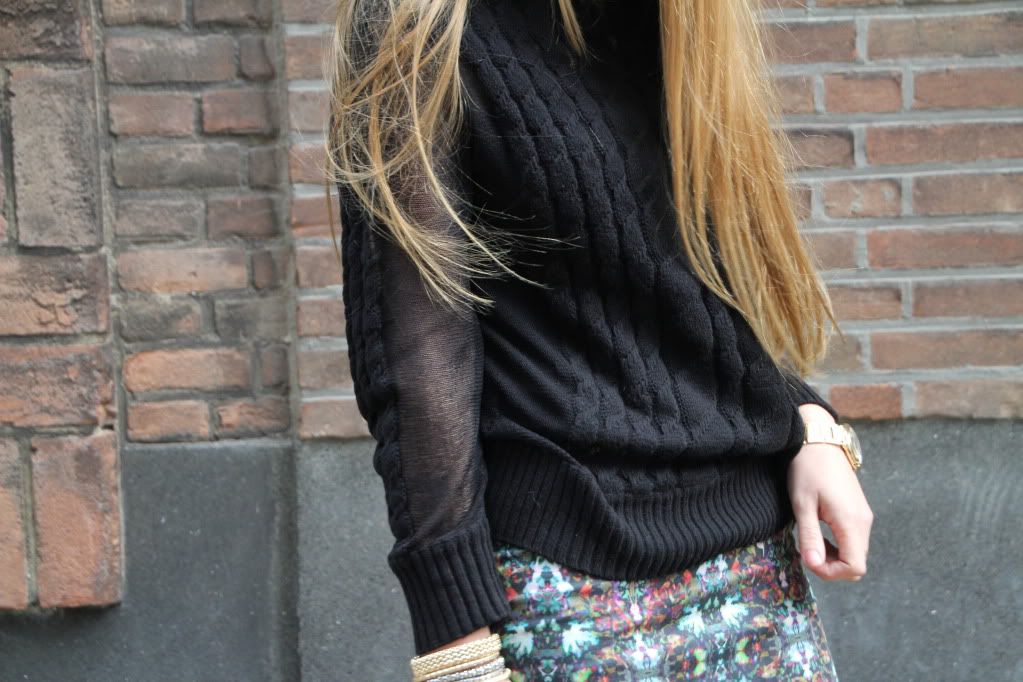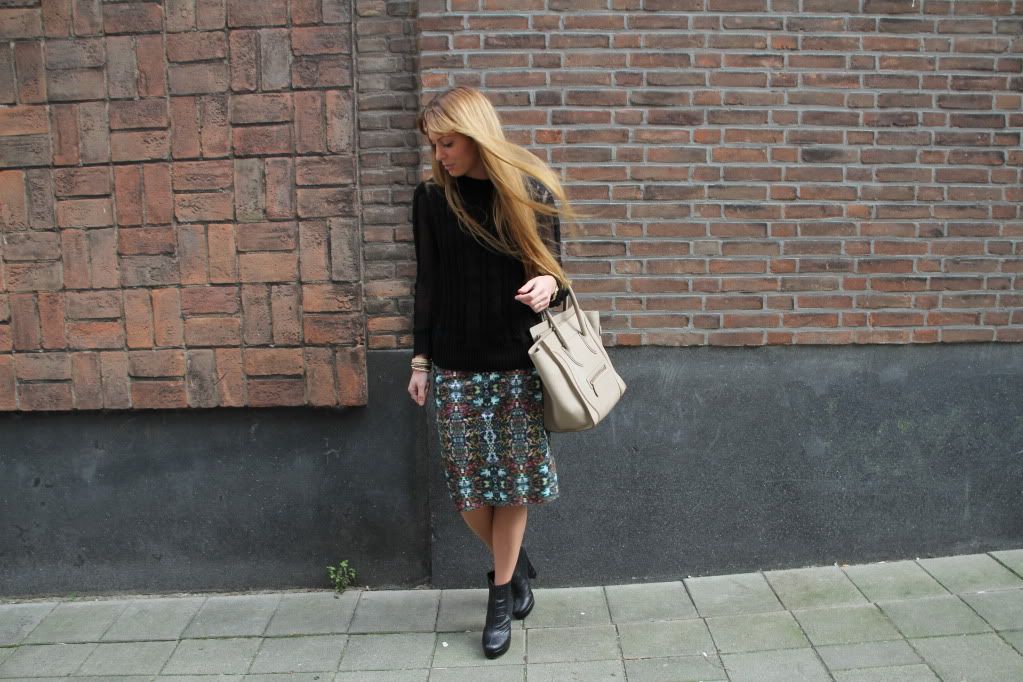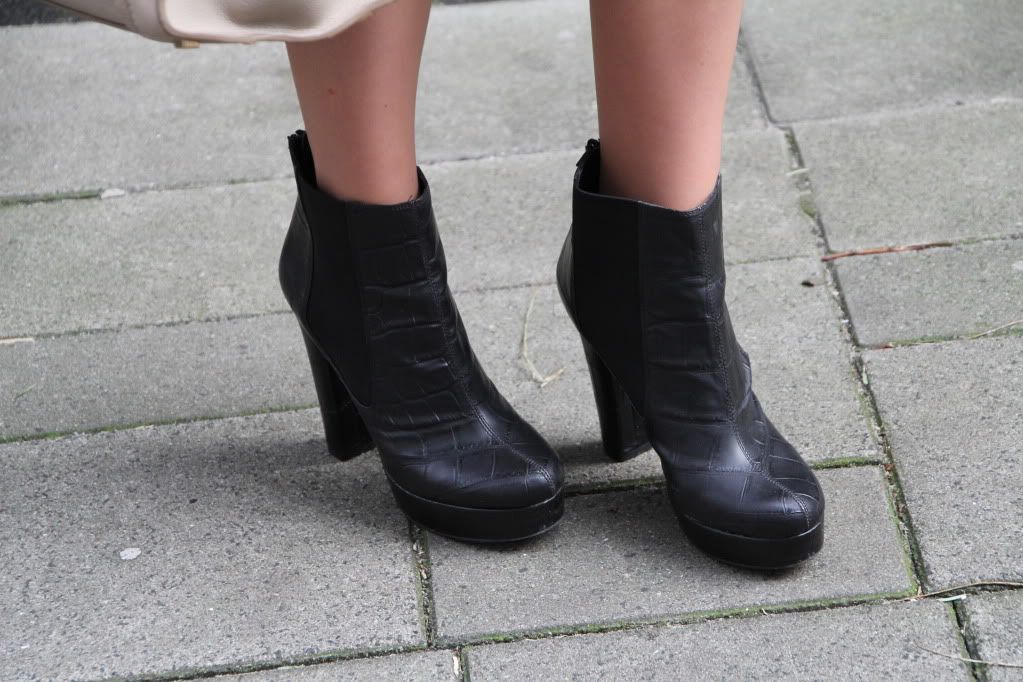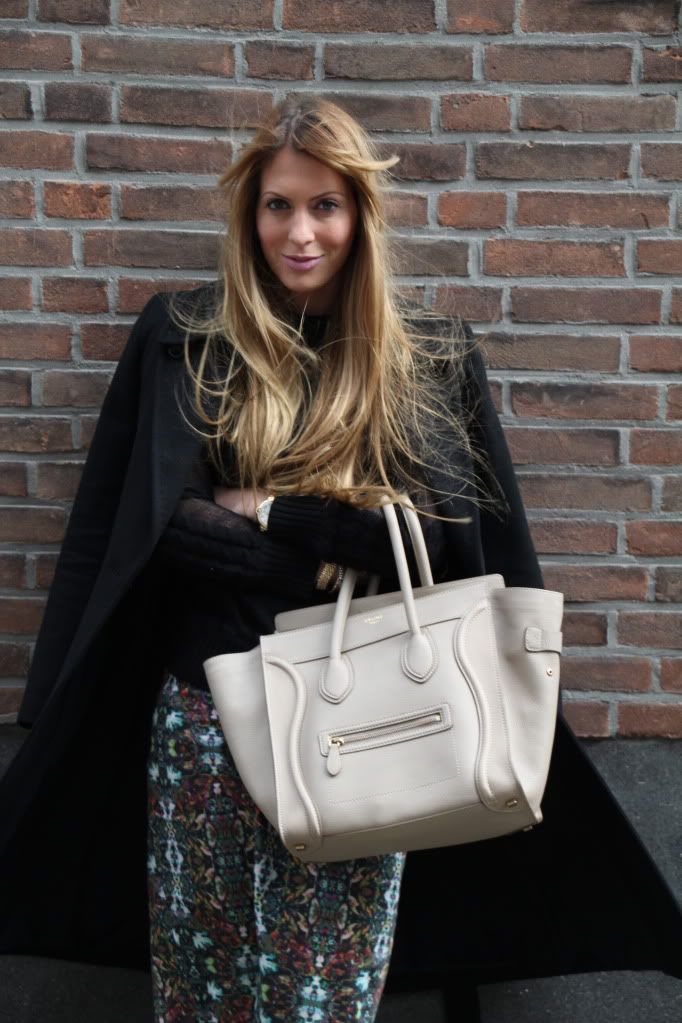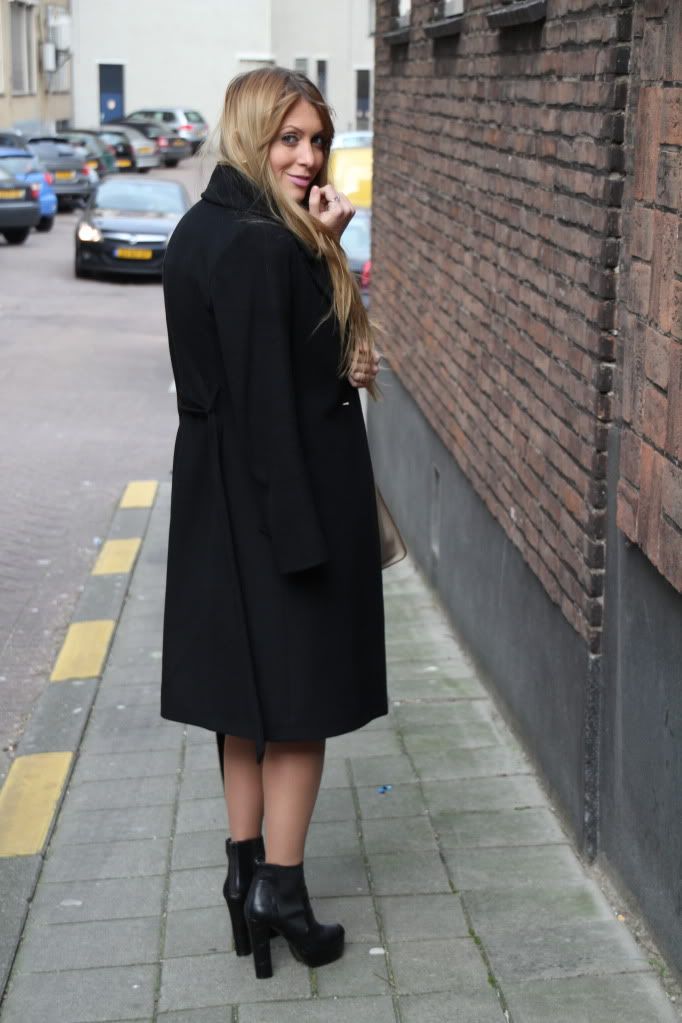 Bag: Céline
Gepost door

Evy
op 13:38
26 reacties


zaterdag 7 januari 2012
I think that the consciousness of passion makes you act very differently.
Pedro Almodovar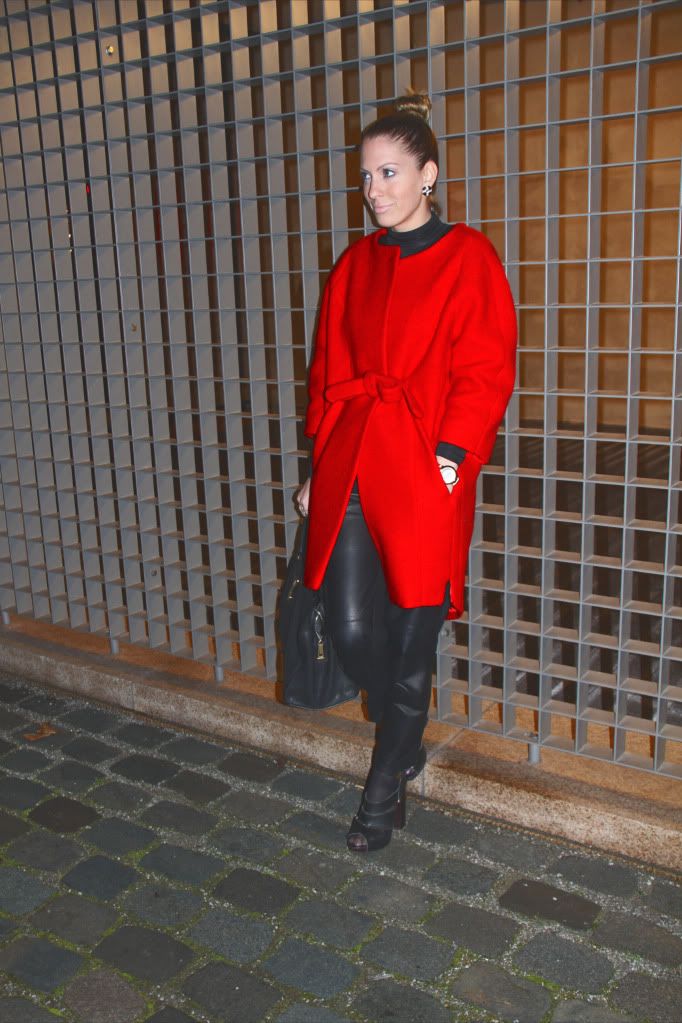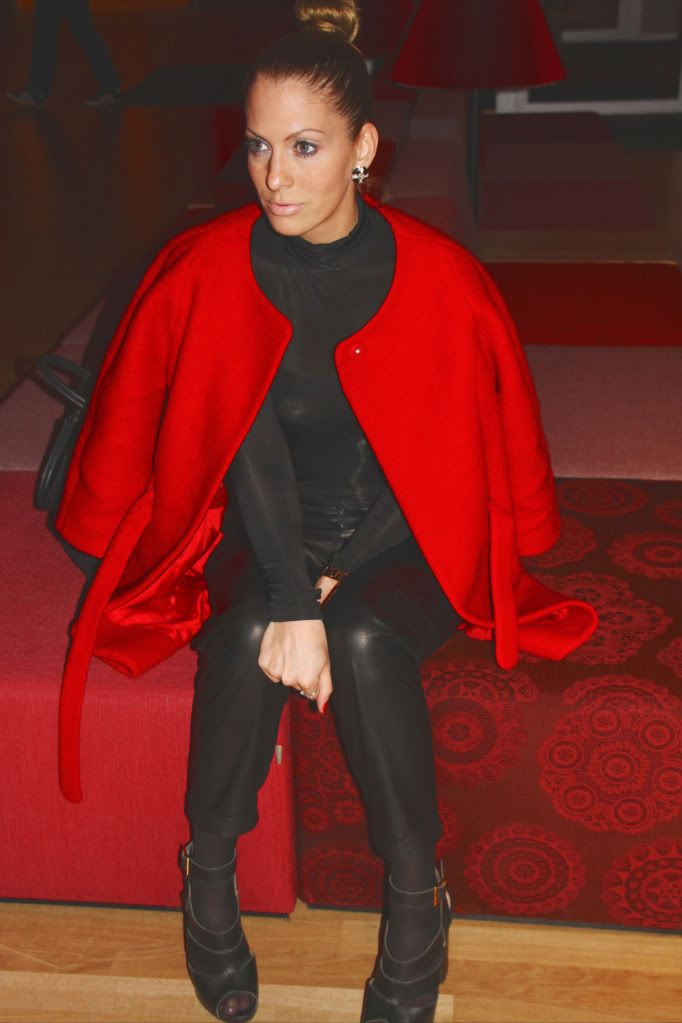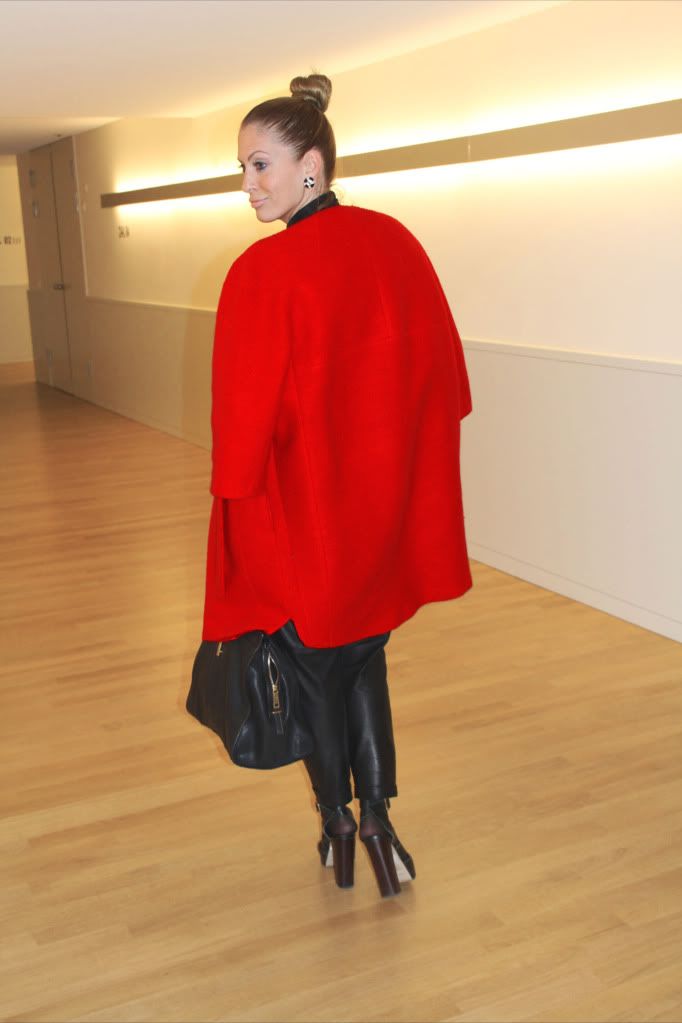 Coat: H&M Trend
Pants: River Island
Turtleneck shirt: H&M Trend
Shoes: Topshop
Gepost door

Evy
op 01:25
16 reacties