You know I bought my velvet monki pumps last week and I could'nt dedice how to wear them.
I was totally forgotten about my harem pants that I bought last summer at Topshop so I mixed it with my nem blazer. Lately I take a lot of pictures but then it's really hard for me to decide which pictures I have to post so here I'm back to basic: Showing some outfit pictures.
Everybody wants to be somebody; nobody wants to grow.
Johann Wolfgang von Goethe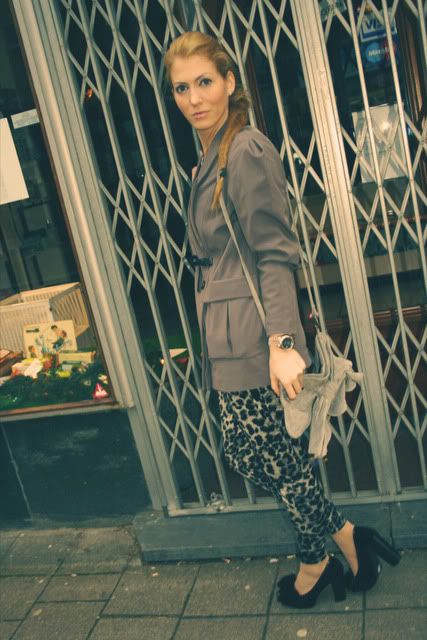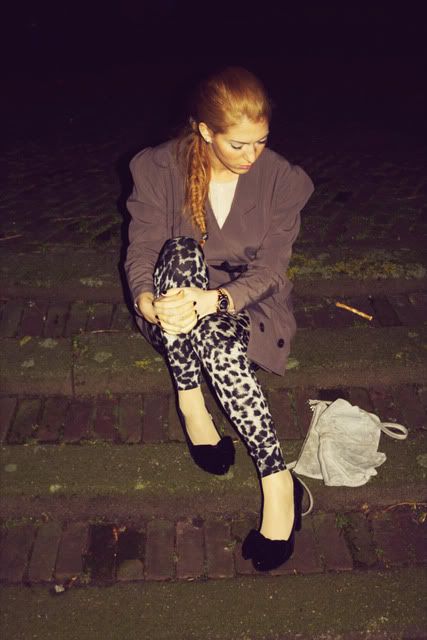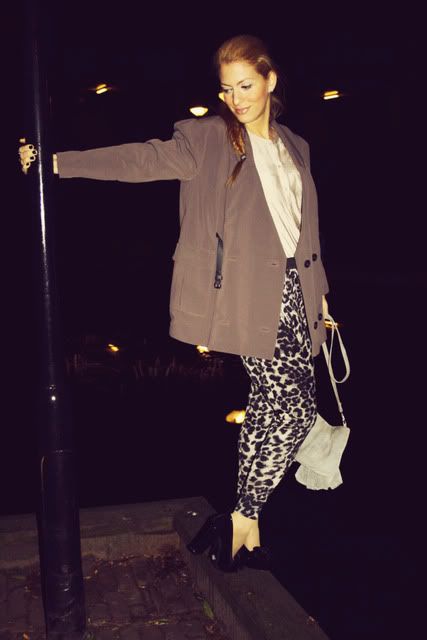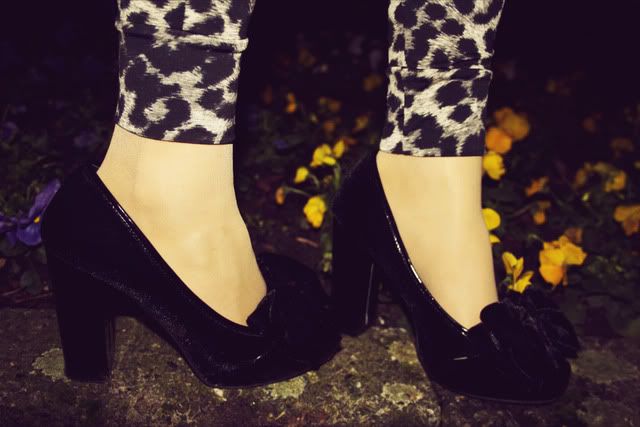 Blazer: H&M Trend
Blouse: Zara
Harem pants: Topshop
Shoes: Monki
Bag: Topshop