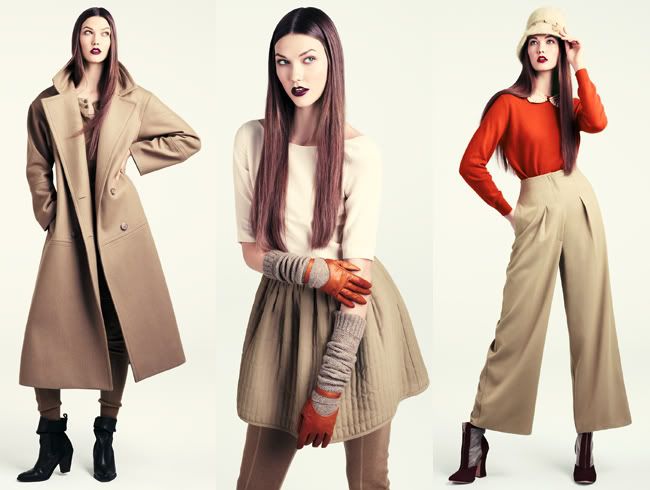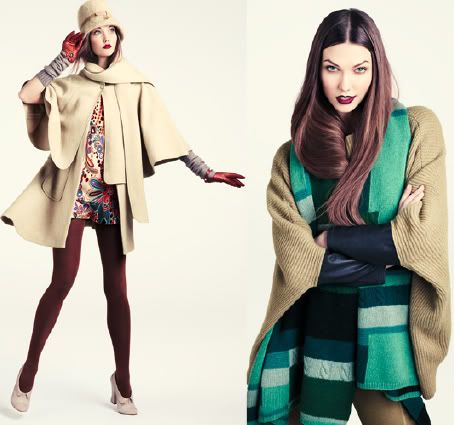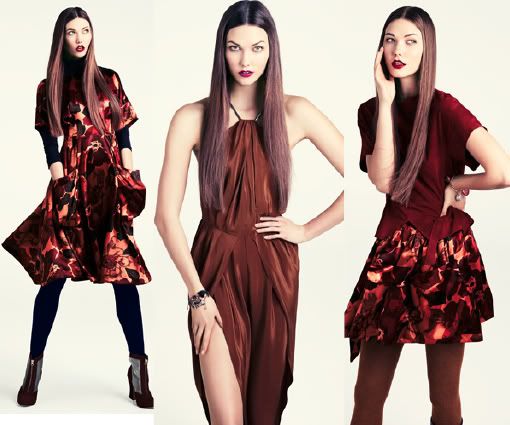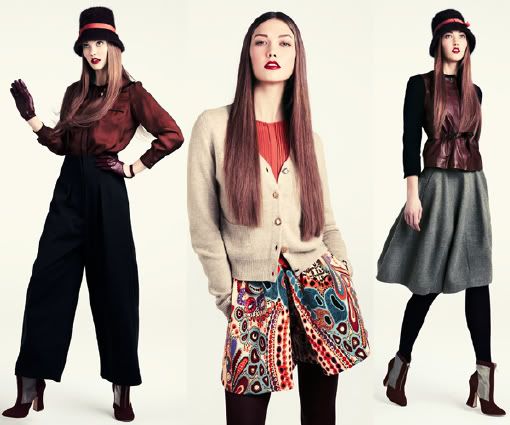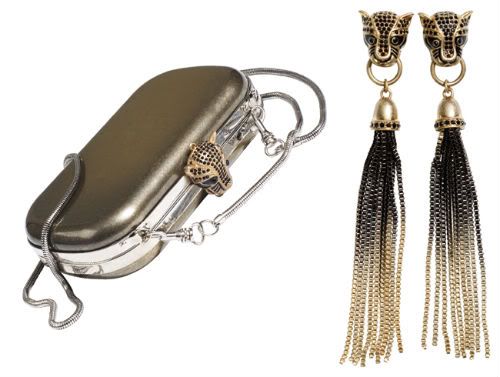 I noticed the H&M Fall/Winter lookbook and some of the items looks really great.
I think the 70's influence remains trough the winter. I also loved the knitwear for freezy days.
I really get excited when I see what is waiting for us when the cold arrives.
What are you thinking?
PS I'm in love with the bag! Wanted!