The most important purchase in Turkey is definitely my Proenza Schouler PS1.
Welcome to my life honey!
I, (Maffionista), take you (PS1), to be my partner in crime, to have and to hold from this day forward, for better or for worse, for richer, for poorer, in sickness and in health, to love and to cherish; from this day forward until death do us part.
Amen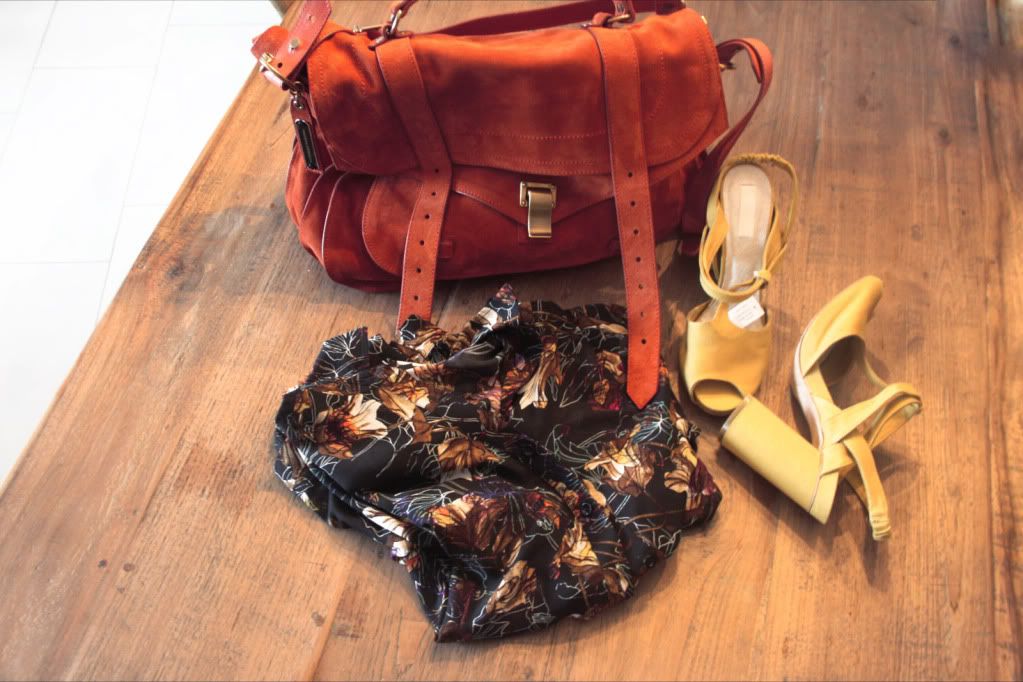 Bag: Proenza Schouler PS1
Blouse: Topshop
Shoes: H&M