I'm sorry to say that I didn't took so many pictures as I wanted because of the heat. Here are some captures.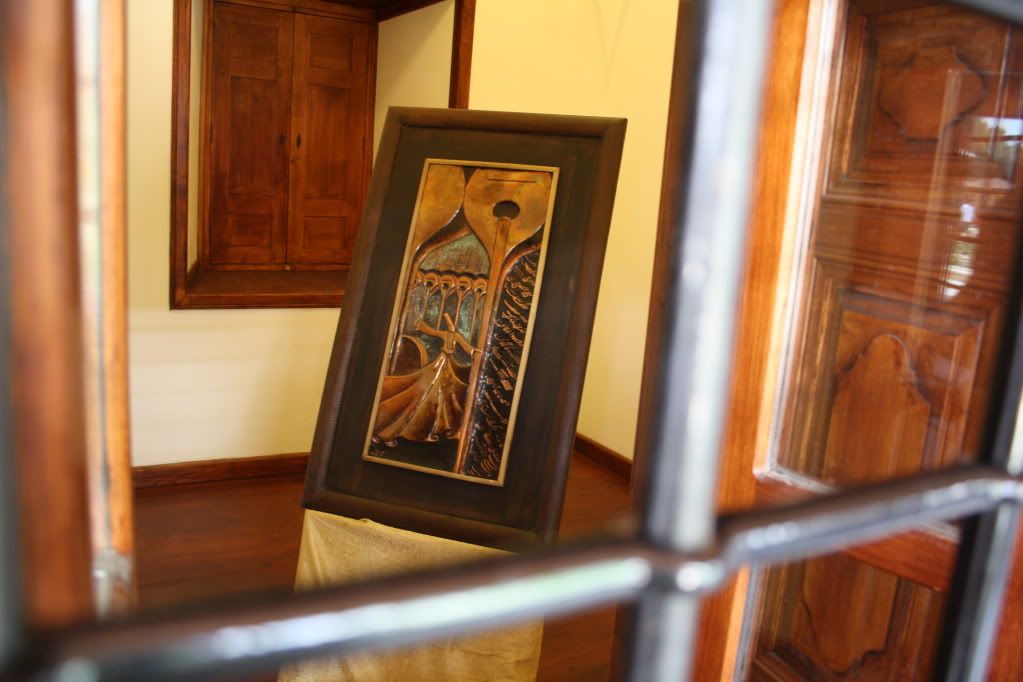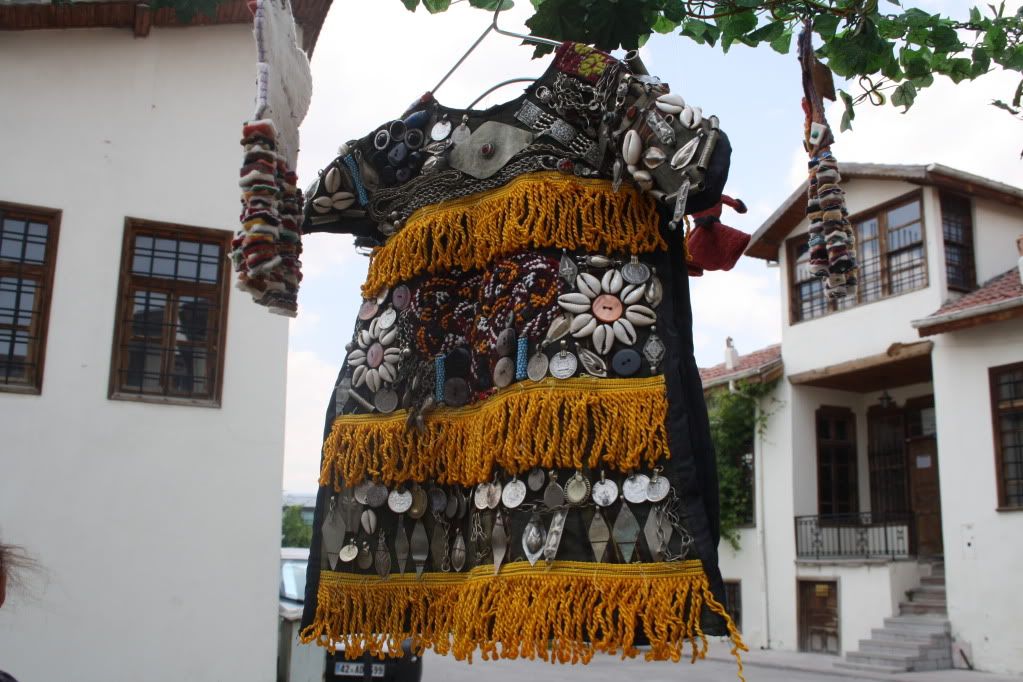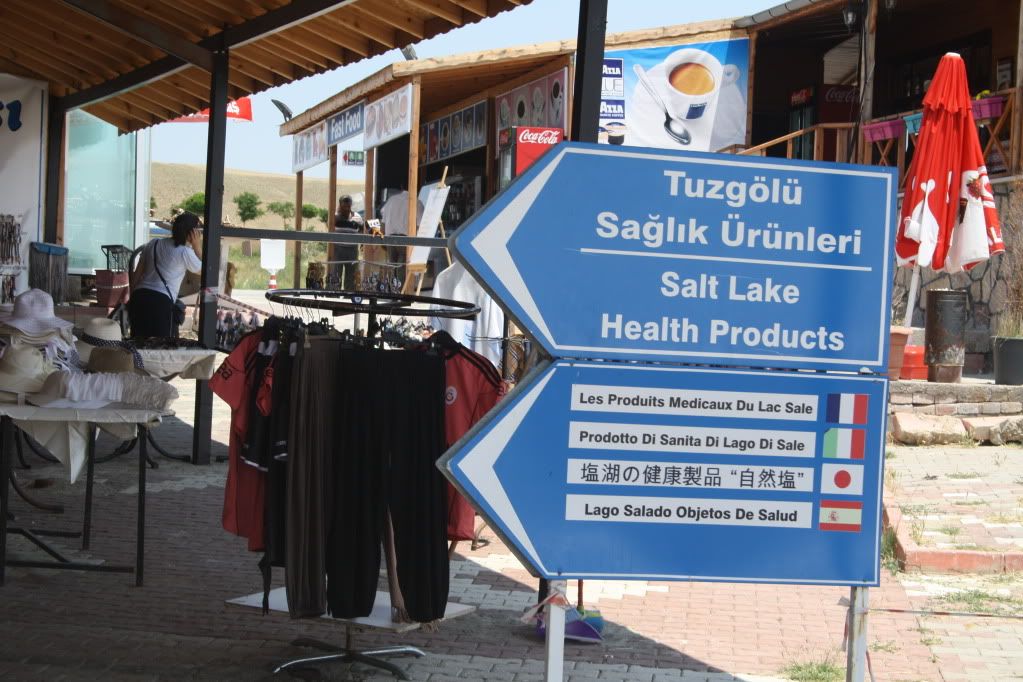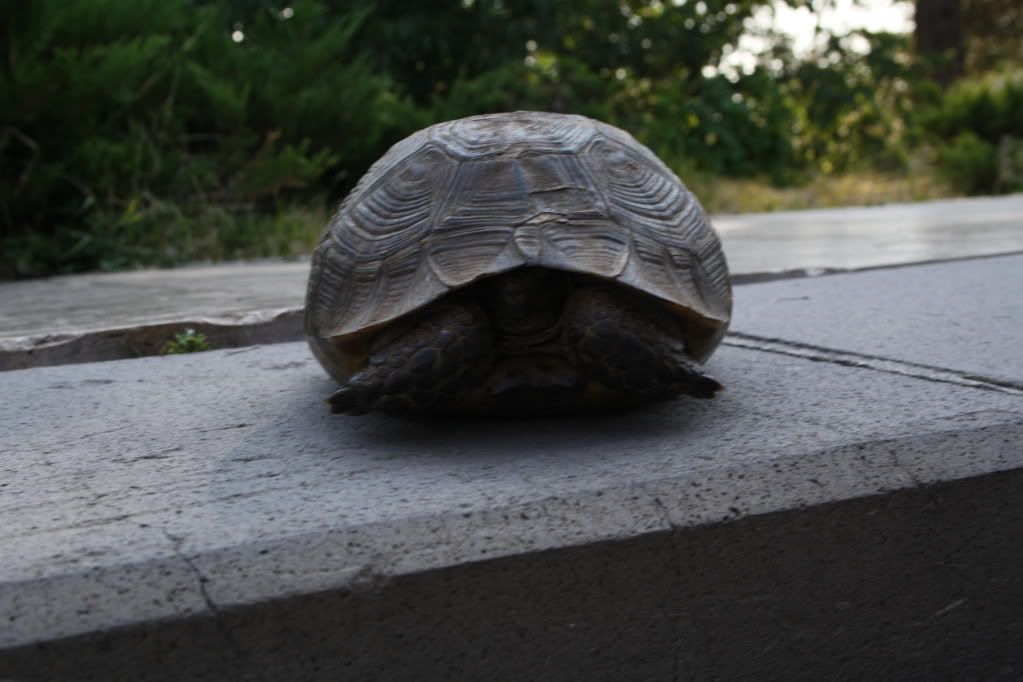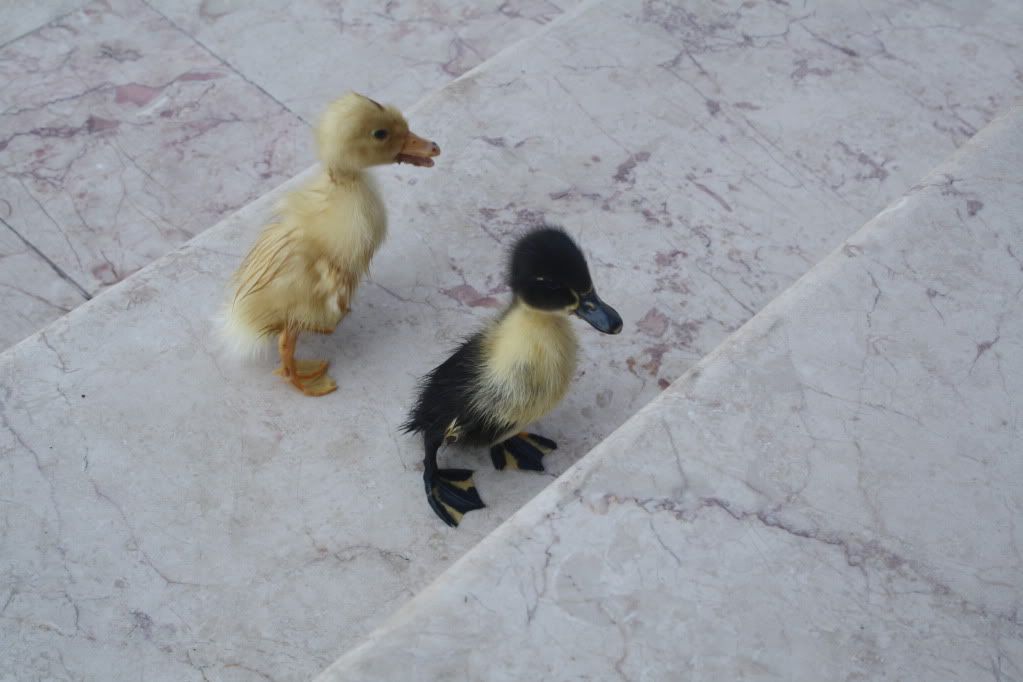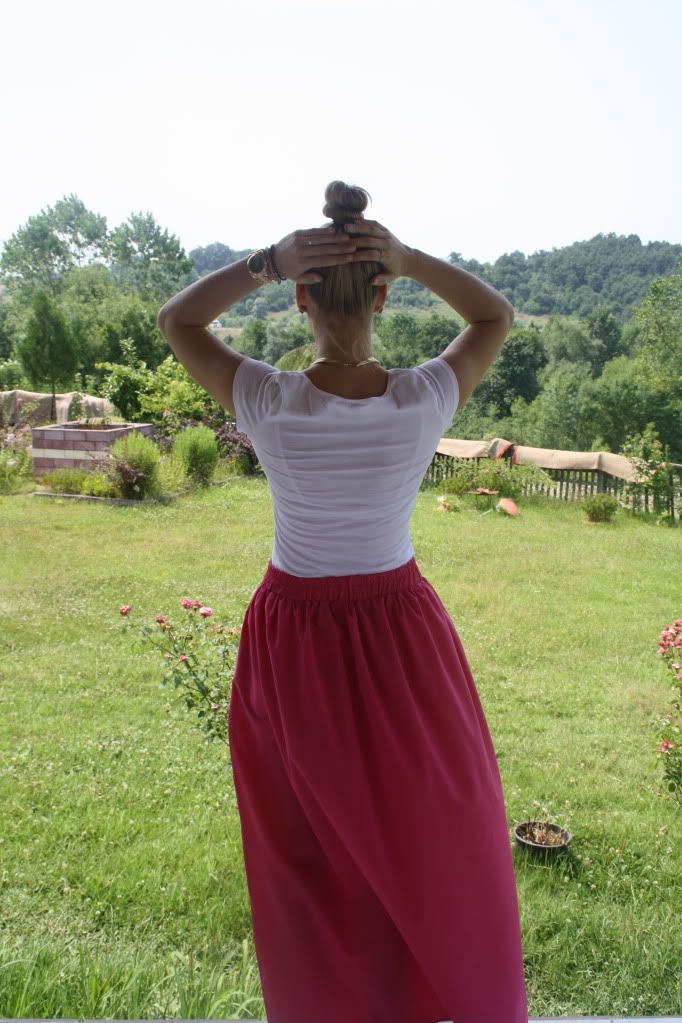 1. Mevlana Museum (Green Mausoleum) in Konya
2. Portrait of a Sufi dervish
3. At the souvenirshop
4. Salt lake
5. C'est moi in the salt lake
6. Turtle we saw on the road
7. Anitkabir: the mausoleum of Mustafa Kemal Ataturk
8. My new pets
9. Pets taking a bath :D
10. Necklace H&M
11. Enjoying my last few days
I hope you all had a great summer vacation!
-X-